Our success in the commercial sector is due in part to our commitment to teamwork.
We believe that for each project, our firm must act as an extension to our client's organization.
We have the proven experience working with client user groups,
including such specialty areas as operations, marketing and security.
Some of our clients include: Colliers International, Bentall Center, Gateway Property Management, Crosby Property Management, Baywest, Vancouver Condominium Services, etc.
As your property succumbs to wear and tear maintenance and repairs are always required.
RCT Contracting Ltd provides to our commercial and strata clients with the same
services as our residential clients.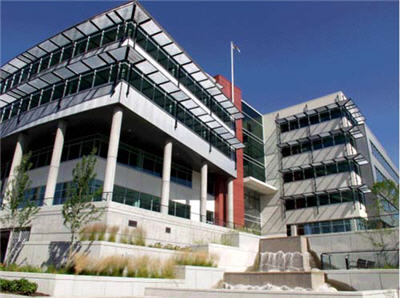 Commercial & Strata Services

Our company is currently operating with three divisions:
Building envelope division -performing rainscreening, general exterior repairs, waterproofing, painting, sealing and caulking, concrete injections, balconies repairs, all kind of stucco and cladding repairs, concrete work, metal work – flashings, licensed building envelope renovator, licensed stage and Bosun chair technicians.

Roofing division - torch on, hot mop, tar and gravel, asphalt shingles, cedar shakes new roofs and maintenance work.
From large to small projects RCT Contracting Ltd.
is pleased to provide a free estimate.