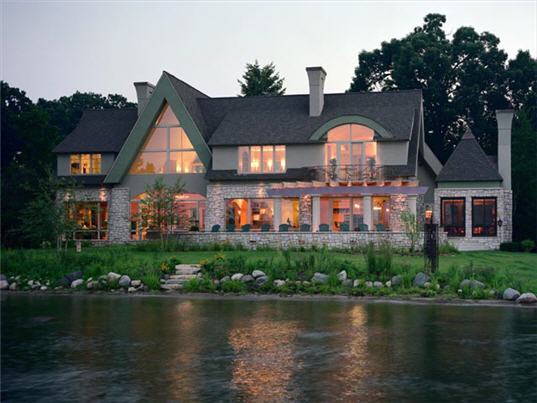 Welcome to RCT Construction Ltd. Our range of services, depth of resources and
professional skills enable us to secure clients' needs in all the above market sectors. Let our
experience work to your advantage. We are focused on making the construction of our client's facilities
as smooth as possible. We put as much thought, care and energy into the construction of your
projects as you have put into the decision to build it.
RCT Construction is a full service general contracting company serving greater Vancouver since 1999.
We offer a wide variety of Residential and Commercial Services to meet every need.
Our innovative design sense, combined with hands-on expertise enables us to
ensure our projects are managed to our exacting quality controls and to your expectations.
RCT Construction Ltd is a Licensed Residential Builder, has WCB and third party liability
insurance coverage, and fully guarantees our workmanship.